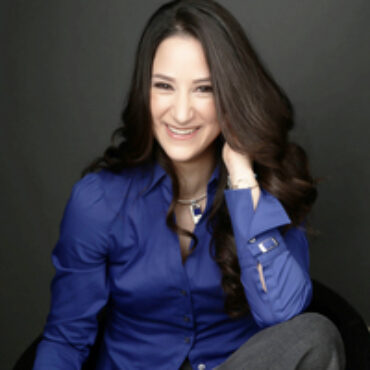 Associate Partner at Foster + Partners and Visiting Lecturer at The Bartlett UCL
Dr Laura Narvaez is an Associate Partner in the Urban Design Group at Foster + Partners. She graduated with a Bachelors in Architecture in 2004 and a MSc in Urban Design and Sustainable Development in 2006 from Tec de Monterrey, Mexico. She later gained a MSc in Advanced Architectural Studies and a PhD in Architecture and the Built Environment from the Space Syntax Laboratory at the Bartlett School of Architecture, UCL in 2015.
She has practiced in Mexico and the UK in architecture, master planning and urban research projects for over 14 years. Her academic research is concerned with the application of interdisciplinary design methods involving the relationships among architecture, urban morphology and spatial economics. She has lectured internationally and been guest critic, most recently at University of Oregon, University of Birmingham, University of Porto, ETH Zurich and Bartlett School of Architecture, UCL. She is currently a Visiting Lecturer at the Bartlett School of Planning, UCL.
Laura leads people movement and spatial data analytics within the Urban Design Group for informed decision-making in masterplanning projects. She develops urban design strategies for a wide scale of designs, from new cities to complex buildings, assessing how issues such as pedestrian footfall, economic activity and social interactions will impact the viability, growth and long-term evolution of the projects. She has delivered projects worldwide with an integrated approach using agent-based behaviour modelling of cities and buildings to model key indicators related to accessibility, microeconomics, movement data and pedestrian forecasting as an input to design projects.
LATEST ARTICLES OF Laura Narvaez Zertuche
Laura Narvaez Zertuche is an Associate Partner at Foster + Partners. She is a registered Architect and MSc in Urban Design and Sustainable Development from Tec …