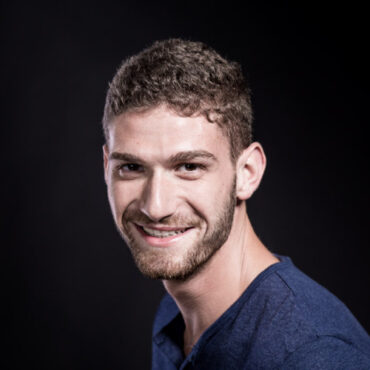 Data Scientist & Urban Technologist at RHEA / sponsored by European Space Agency / Lecturer at Kean University
Iacopo Testi is an italian urban technologist and data scientist. His professional and academic interests revolve around the development and applications of data science methodologies to transform urban environments into sustainable and seanseable cities.
He holds a Master of Science in Sustainable and Resilient Cities at KU Leuven University and a master in Data Science at Tor Vergata University. In 2019 he won national funding to investigate on urban science at the Institute for Advanced Architecture of Catalonia (IAAC).
He is currently a faculty at Kean University, where he teaches the design studio and representation spring semester. He is also working at several Urban Artificial Intelligence related projects, collaborating with RHEA and the European Space Agency, that involve cutting-edge computer vision techniques applied to high-resolution satellite imagery.
LATEST ARTICLES OF Iacopo Testi
Iacopo Testi, Advisor and Contributor of Urban AI, is an italian urban technologist and data scientist. His professional and academic interests revolve around …
Iacopo Testi is an italian urban technologist and data scientist. His professional and academic interests revolve around the development and applications of …
Iacopo Testi is an italian urban technologist and data scientist. His professional and academic interests revolve around the development and applications of …